Unlocking the Possibilities of Real Estate
Odiliya Homes and Odiliya Residencies
Press Release
Being a leading player in the real estate industry, we are thrilled to unveil our vision and potential for transforming the way you live, work, and invest in real estate. Our vision is to reimagine the possibilities of real estate and our potential is boundless as we endeavor to shape the future of the industry through innovation, excellence, and client-centric solutions.
With a legacy spanning for more than 12 years, we have established ourselves as trusted experts in the real estate market with a total of more than 100 finished projects, 1000 plus units worth tens of billions in all. Our team of dedicated professionals brings unparalleled industry knowledge and a commitment to delivering the best real estate experiences. Odiliya Group has been dedicated to creating not just houses, but homes where cherished memories are made, where dreams come true, and where the foundation of a thriving community is laid. Our passion for real estate and our commitment to excellence have been the cornerstones of our success.
Innovative Properties: We are at the forefront of real estate innovation, offering a diverse portfolio of properties that cater to the evolving needs of our clients. From luxury residences to sustainable commercial spaces, our properties stand as testaments to our dedication to quality and innovation. We considered ourselves to be a forward-thinking real estate company committed to redefining the real estate experience. Our dedication to innovation, client satisfaction, and community development sets us apart in the industry
Investor Opportunities: We offer compelling investment opportunities. Our proven track record of delivering strong returns and value appreciation makes us an attractive choice for investors looking to capitalize on the potential of real estate.
Sustainability Commitment: We are committed to sustainability and green building practices that reduce our environmental impact and contribute to a more eco-friendly future.
The Odiliya BioTech CSR project that is being carried out in partnership with the University of Peradeniya has made a lot of progress over the last two months. Ths CSR project which is being carried out for the conservation of the Sri Lankan yellow-striped Chevrotain or Mouse Deer has been hailed as a project that will protect the existence of these fascinating animals
The renovation work of the Pediatric Ward at the Apeksha Cancer Hospital in Maharagama and handed over a large donation of essential medicine to the Pediatric Ward.
Humanitarian efforts to assist the flood victims who underwent severe difficulties at Muwagama Grama Sevaka Division Rathnapura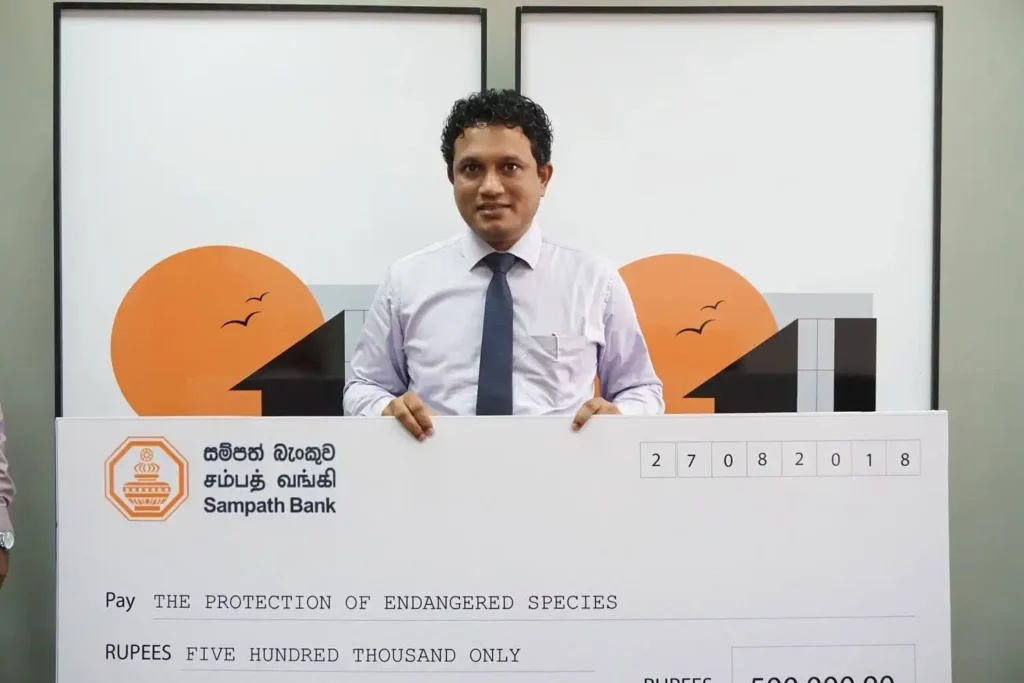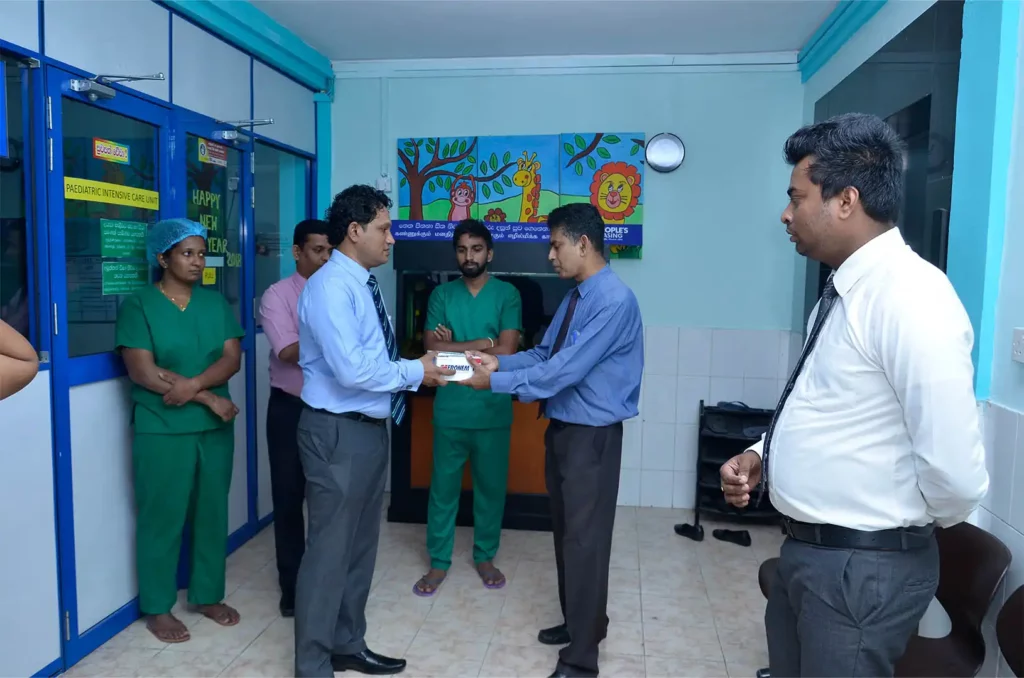 A momentary message from Mr. Rohitha Abeygunaratne, The Founder/Chairman at Odiliya Group of Companies
''I wanted to take a moment to reach out to all of you, our cherished neighbors, clients, and partners, to share some thoughts about our journey in the world of real estate and the vision we have for the future. Thank you for being an integral part of our story. We look forward to creating more exceptional moments and beautiful spaces together''
Your Feedback Matters: Your feedback and support have been instrumental in our journey. We value your insights, suggestions, and opinions as they help us continually improve and grow.
As we move forward, we invite you to be part of our exciting future. Whether you are a homeowner, investor, or simply someone who shares our passion for real estate, we welcome you to join us in shaping the landscapes of tomorrow. Together, we can unlock the limitless potential of this dynamic industry.
For more information about Odiliya Group and our potential, please contact our Customer Relations team at [email protected] or +94112949700 for inquiries. Head Office: Odiliya Homes No 29, Negombo Road, Wattala, Sri Lanka